Böhmischer Gehsteig!
Freitag 09.06 Juni 2023 19:30 Wilsbergensis
Wir laufen und schauen und manchmal nimmt man gar nicht wahr worüber man so stolpert. Mithilfe von kurzen Stop-Motion Clips präsentiert Philipp Digitalfotografien aus seiner Studienzeit in Prag.
Zum Künstler: Philipp Charaoui
Philipp Charaoui (geb. 1998 in Hof) arbeitet mit unterschiedlichen Techniken, von Fotografie, über Acryl und Ölmalerei bis zu Drucktechniken. Er schreibt als Autor, mit dem Fokus auf Menschen, reale Geschichten über Erlebtes. Philipp studierte Grundschullehramt Anglistik an der Universität in Regensburg, Germanistik in Sheffield (UK) und Kunstpädagogik in Prag (CZ). Er studiert zudem Bohemistik an der Uni Regensburg und unterrichtete in Dingé (Bretagne) und Cheb (CZ). Er leitet mit zwei Freunden das Kulturprojekt Wilsbergensis in der Region Fichtelgebirge (Oberfranken).
Zur Fotografie
Der Start mit Fotografie begann während seiner Aupair Zeit in Irland, wo er seine erste Kamera mit auf Erkundungstour nahm. In England traute er sich an eine analoge Mittelformatkamera heran. Während seiner Zeit in Prag lernte er von seinem Mitbewohner Carlos Acevedo (Animation) dann das Entwickeln. Er fotografiert auch digital mit einer Fujifilm X-Pro 2. Vor allem Motive in der Stadt.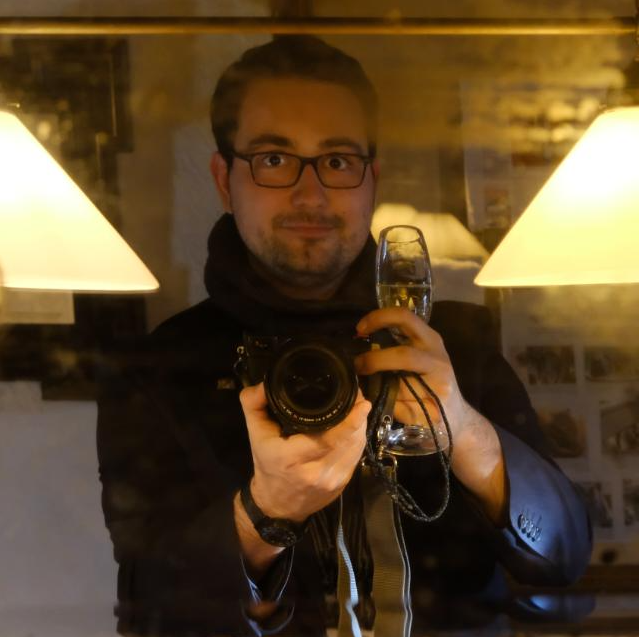 Social Media
https://www.instagram.com/philippcharaoui
Veröffentlichungen:
Zur Ausstellung bitte die App "Artivive" herunterladen.
YOUR TURN!
Get The Artivive App
The intuitive app uses augmented reality to tap into new dimensions, allowing you to connect with art on a deeper level.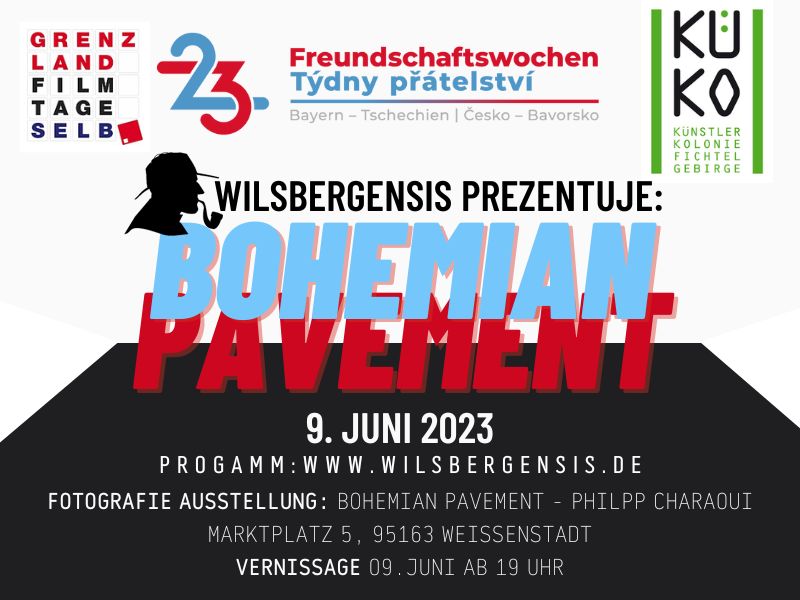 Ausgestellte Fotografien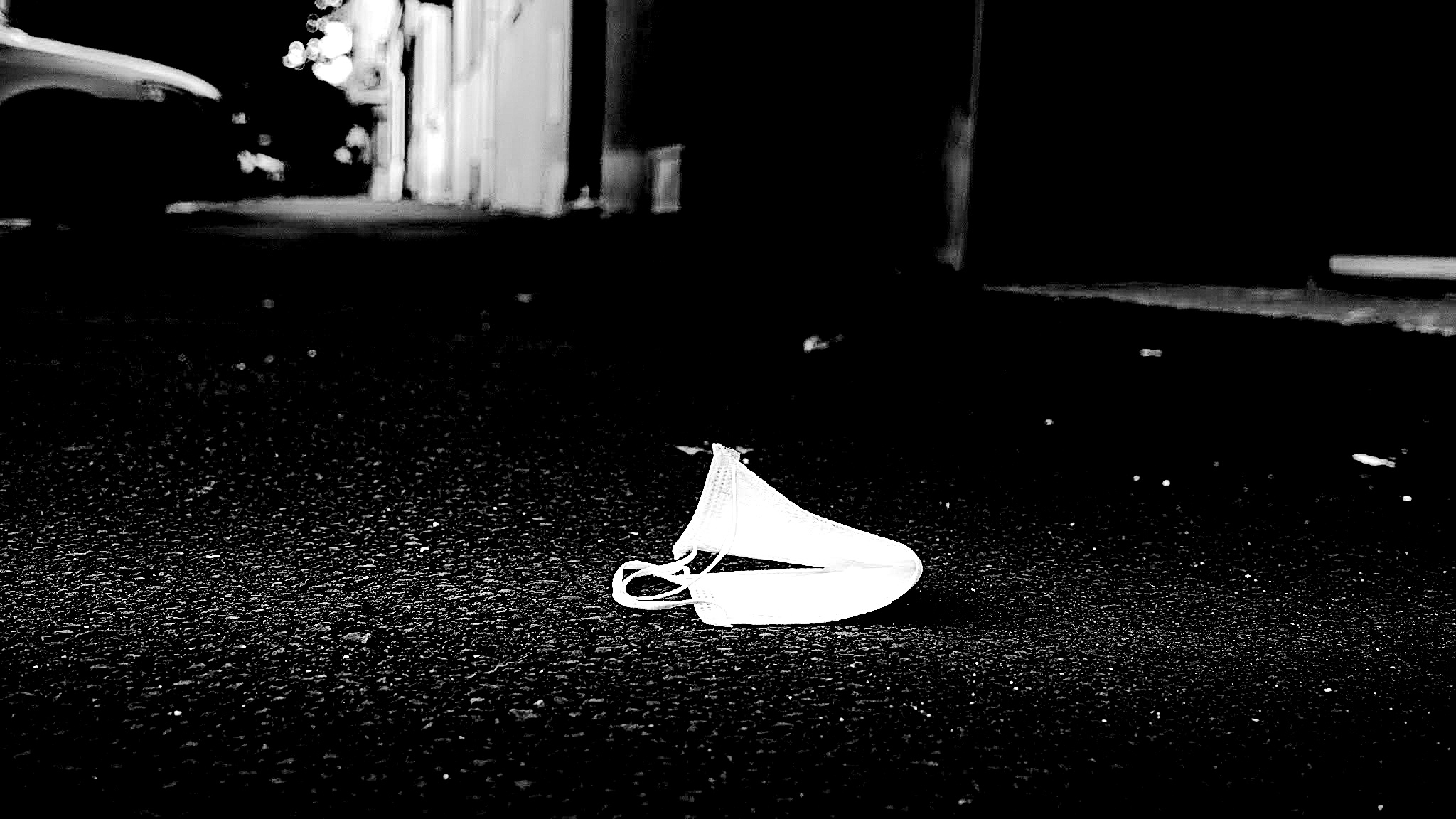 Animationen